Profile Profile
---
JI HUAMAI
Hilberên Amûrên Forklift ên Pîşeyî
Fujian Huamai Machinery Co., Ltd. is founded by a common concepts and volunteer team cooperation and sharing platform, logistics and warehousing solutions can provide high efficiency and low energy consumption, safety for customers, we have the industry, industrial society production efficiency contribution value, self Master, keep pace with the times. At present, we mainly manage the forklift manufacturing base and Mai Mai domestic and international marketing center. We design and supply the system integration of fork lift, rack and pallet as the basis of logistics handling.
HUAMAI ADVANTAGES
Whyima HUAMAI Hilbijêrin?
1 Control Kontrola kalîteyê
Me tîmek lêkolîna pêşveçûn û pêşveçûna pêşîn a navxweyî û tîmê rêveberiya hilberînê heye ku ji bo ewlehiya kalîteya me heya asta pêşeng a navneteweyî.
2 heme Sêwirana Bişkojk
Em profesyonel in, lêkolîn û pêşveçûn, hilberîn û firotanê hilberînerên hilberê ne, da ku hûn ji bo karbidestiya bilind, vexwarinê kêm, logîstîkek ewle û çareseriyên hilanînê pêşkêşî we bikin.
3 After Piştî Firotanê garantî
Em ji bo karûbarê karûbarê piştî firotanê ya bêkêmasî, endazyarên profesyonel ên ku yek ji wan re xizmetek ji bo we re, dikin soz didin we, bila hûn ne xema we ne.
Sertîfîkayên
Production Process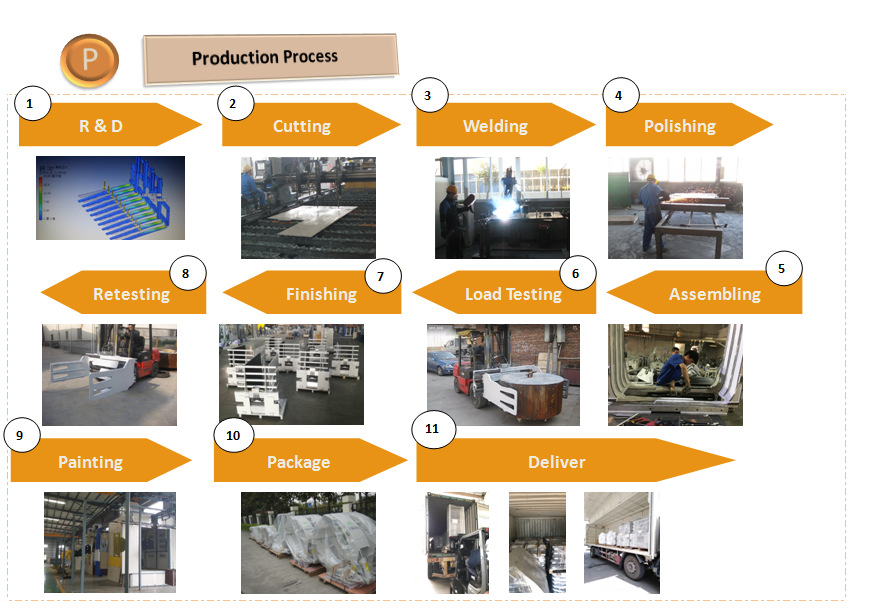 Quality Gurantee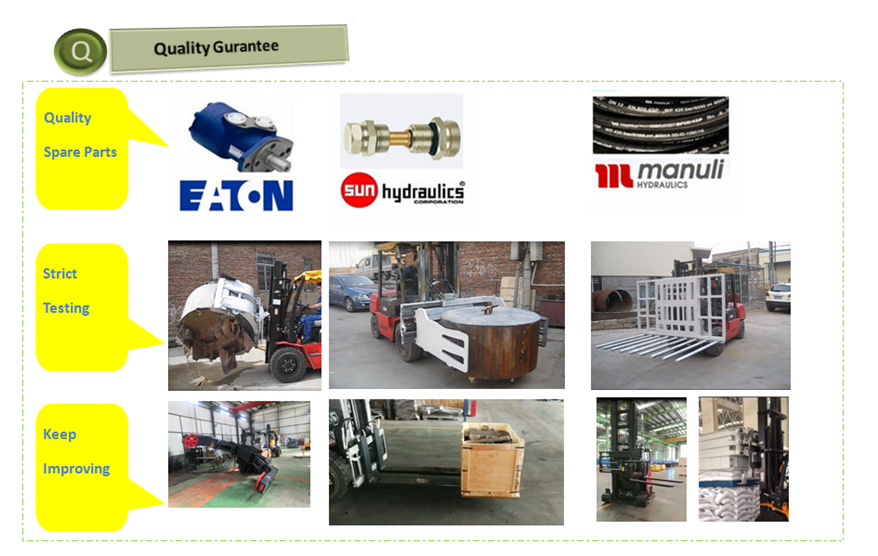 Companyanda Company
---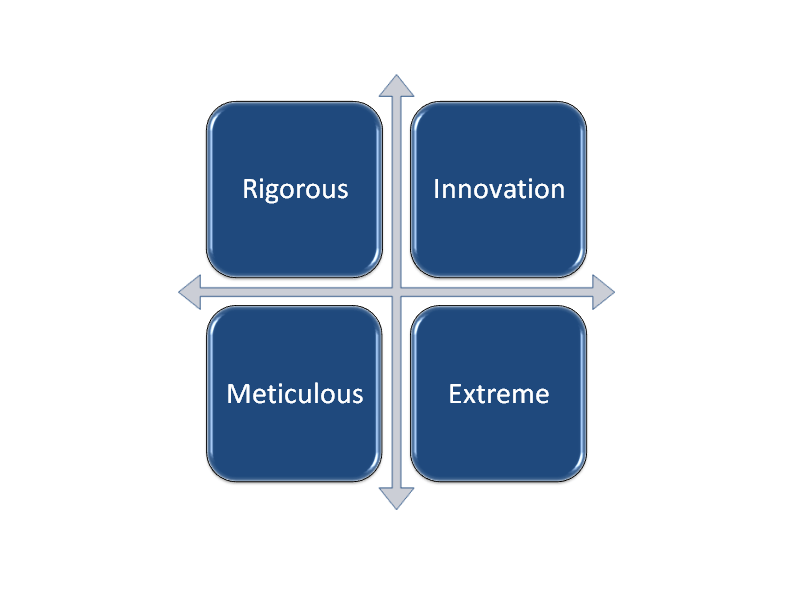 Nîşana Factory
---
Bazara firotanê
---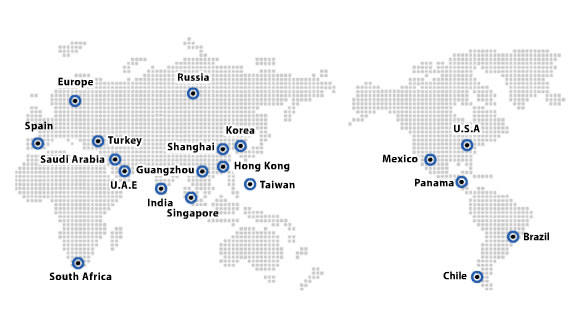 Xizmeta Intellistîxbaratê
---